November 4, 2022
Inclusion 4 All / Inclusion for all / Trade & the economy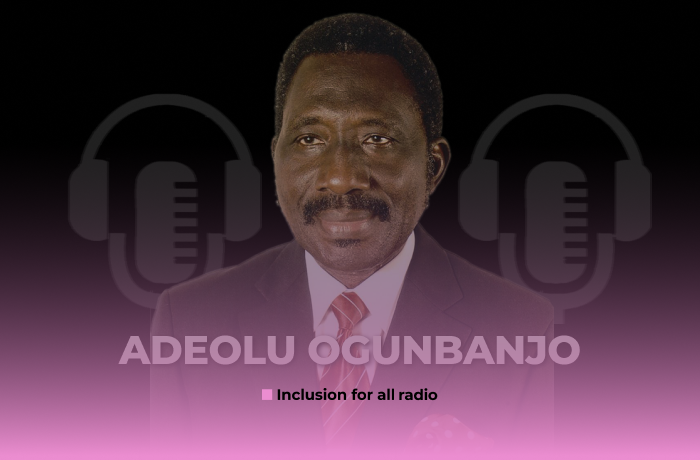 On Episode 4 of Inclusion for all radio – Chinasa Collins-Ogbuo, host and Head, Inclusion for all Initiative; is joined by Chief Adeolu Ogunbanjo – President of the National Association of Telecommunications Subscribers of Nigeria (NATCOMS) an advocacy platform representing the plight of all telephone subscribers in Nigeria.
Chief Ogunbanjo shares his views on the plight of Nigerians especially the rural communities, whom he strongly believes are disproportionately affected by the implementation of the NIN-SIM Call ban. He also comments on the roles of the key stakeholders including the Telecom Operators.
As we continue to explore and understand the roles of key stakeholders in ensuring the poor do not get left behind – the NIN registration and verification capacity constraints are also highlighted, questioning the timing of the ban and if the desired outcomes by the Federal government will be achieved effectively.