November 17, 2022
Inclusion 4 All / Inclusion for all / Trade & the economy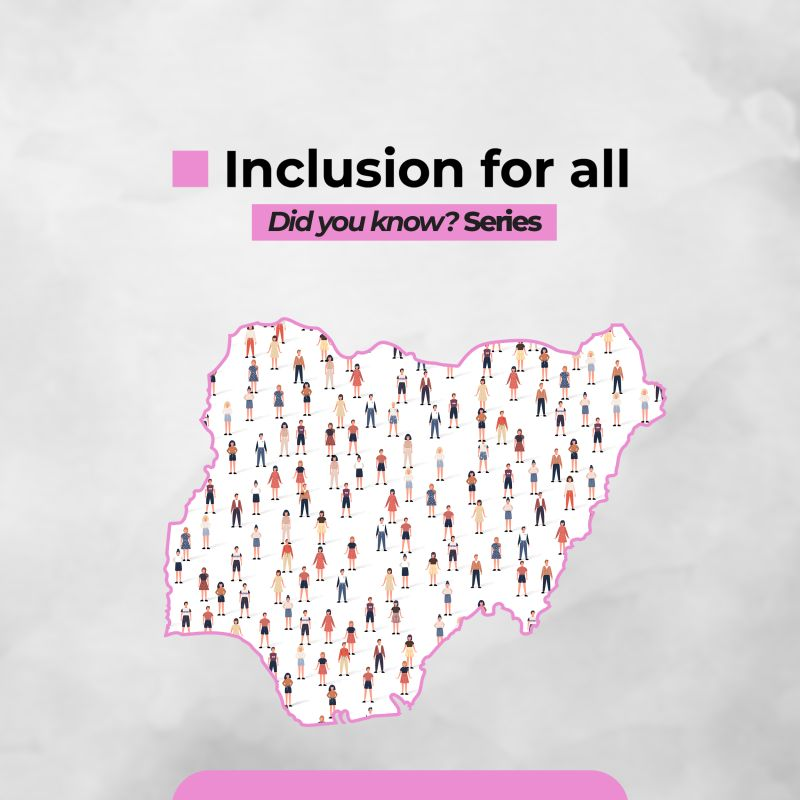 Rates are primarily centred around awareness, access, and affordability. These are factors that would accelerate the rate of inclusion if the appropriate measures are taken to foster them.
However, key findings from EFInA A2F 2020 data project that at the current rate of progress, the National Financial Inclusion strategy targets will not be met until around 2030. This is subject to access gaps that have persisted over the years for the most excluded groups.
How can we collectively work towards bridging the financial inclusion gap in Nigeria?